Hi,everyone,
We've developed a new powerful and highly integrated GCS ,which can adopt PX4 Autopilot,so I'd like to have your opinions.
SPECIFICATIONS
Size(LXWXH) :406X306X93mm
Weight:8kg
Material:Aluminum Alloy Plastic
Computer: Intel Core i5, 8GB Storage,128GB SSD
Screen Upper screen:15.6-inch LCD /Resolution 1920X1080 Lower screen: 12.1-inch LCD /1500 nit
Battery:4S Lithium Battery
Video Output:HDMI
Transmission Distance:8km
Working Temperature -20℃~60℃
Storage Temperature -30℃~70℃

7 轻量化小型化设计.jpg1200×675 181 KB
IP54 test video
IP54 Ingress Protection
Ten-point simultaneous touch control
Ten-point simultaneous touch control
Highly Integrated
Traditional ground station system is composed of such seperate devices as image transmission system, data transmission system, remote controller, image display system, and laptop. This causes many problems like complex power supply, bulky devices, large volume, complex wire connection and difficult debugging. Fortunately, Etlas Neo II has all the functions in itself and is easy to use.
Image and Data Transmission in One
Etlas Neo II is equipped with Photon A10 transmission system that integrates high resolution image link with data control station for bidirectional transmission. The image transmission system can display 1080P images and is compatible with such formats like 1080 p60/p50/p30/p25 and 720 p60/p50/p30/p25. Photon A10 data control station supports SBUS, serial port and other connectors, allowing for real-time bidirectional data transmission. Image-data integrated transmission spares the problem of frequency interference and incompatibility and simplifies the works of system installation as well as debugging.
Dual Monitor Display
Etlas Neo II adopts dual LCD screens with the upper one showing images and the lower one showing ground station system interface. Its ergonomic design appeals to user's habit. The upper screen is a 15.6-inch ultra-bright LCD screen of industrial grade with an image resolution of 1920X1080. The lower screen is a 1500 nit 12.1-inch LCD screen that is still clearly readable even under the brightest sunlight.
Ten-finger Touch Control
Etlas Neo II is equipped with ultra-sensitive screen that allows for ten-finger touch control and avoids interference caused by accident touch. It is therefore able to work under complex environment with great stability and reliability.
Compact and Lightweight
Etlas Neo II measures only 406X306X93mm and weighs only 8kg, which makes it quite portable and convenient for emergent outdoor flying operations.
Strong Compatibility for Extensive Applications
Etlas Neo II has multiple data connector ports which are adaptable with multi-rotor drones, fixed-wing drones, robots, industrial controller and monitoring gimbal, etc.
Stereo Speaker
Etlas Neo II is equipped with stereo speaker that can provide real time voice guide.
Portable Tripod
Etlas Neo II is equipped with a professional portable tripod with quick-release design, height adjustment, and direction adjustment. It is time-saving and convenient to set up the tripod for outdoor operation.
Some photos:

10 内置双声道扬声器.jpg1200×675 160 KB

11 便携式三脚架 (2).jpg3328×4000 1.62 MB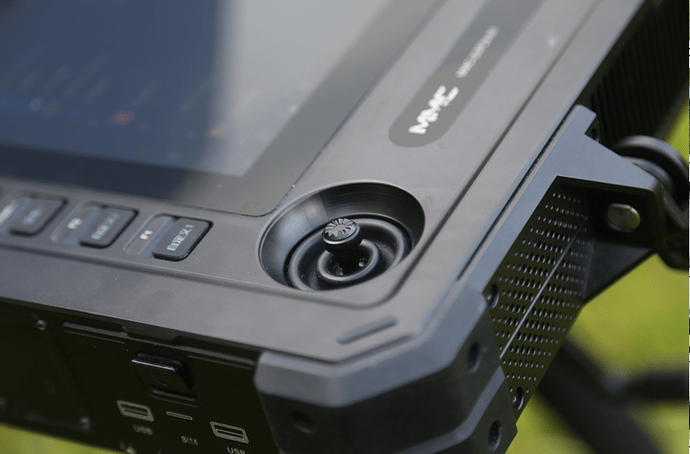 捕获58.PNG722×476 372 KB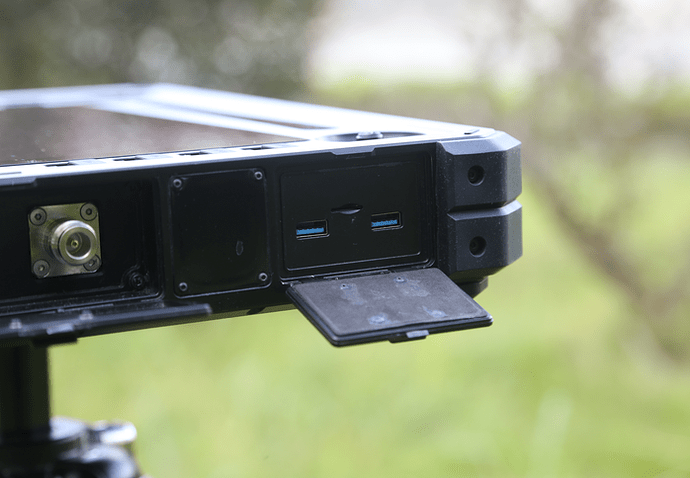 捕获124.PNG698×484 316 KB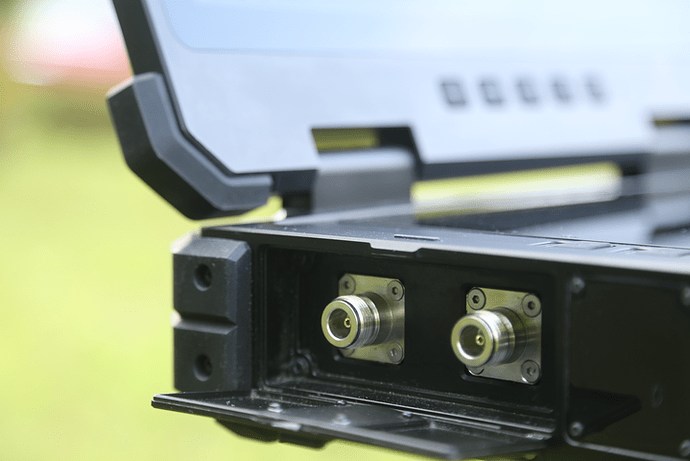 捕获345.PNG719×481 329 KB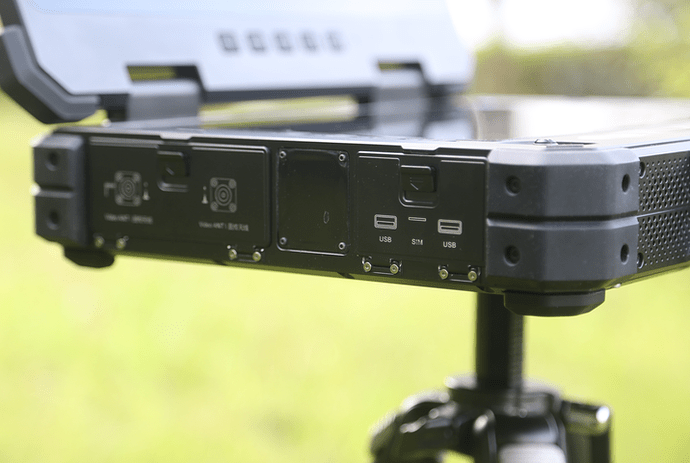 捕获678.PNG716×481 322 KB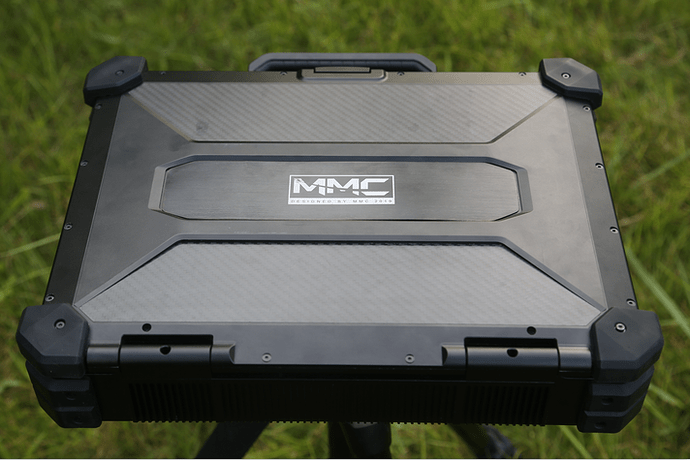 捕获0986.PNG712×475 369 KB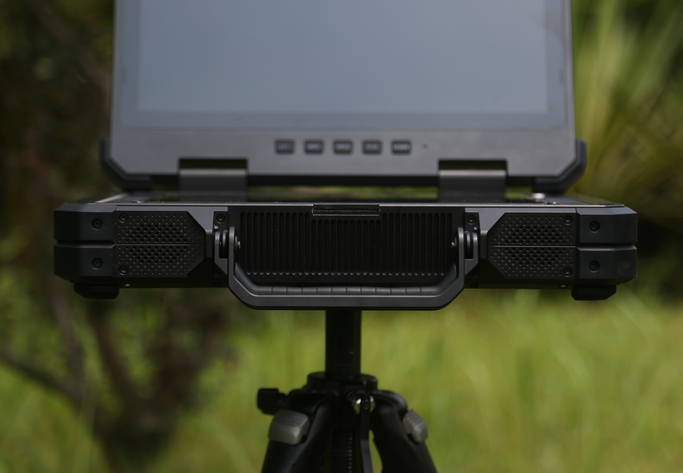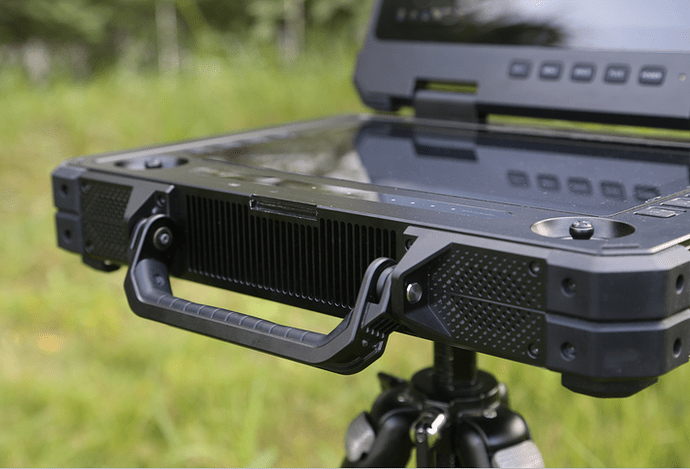 捕获5678.PNG712×484 390 KB
For more details ,pls check the product page:
MMCUAV
Etlas I - MMCUAV
Etlas Neo Industrial Grade Proof Long-Range Communication Previous Next MMC …