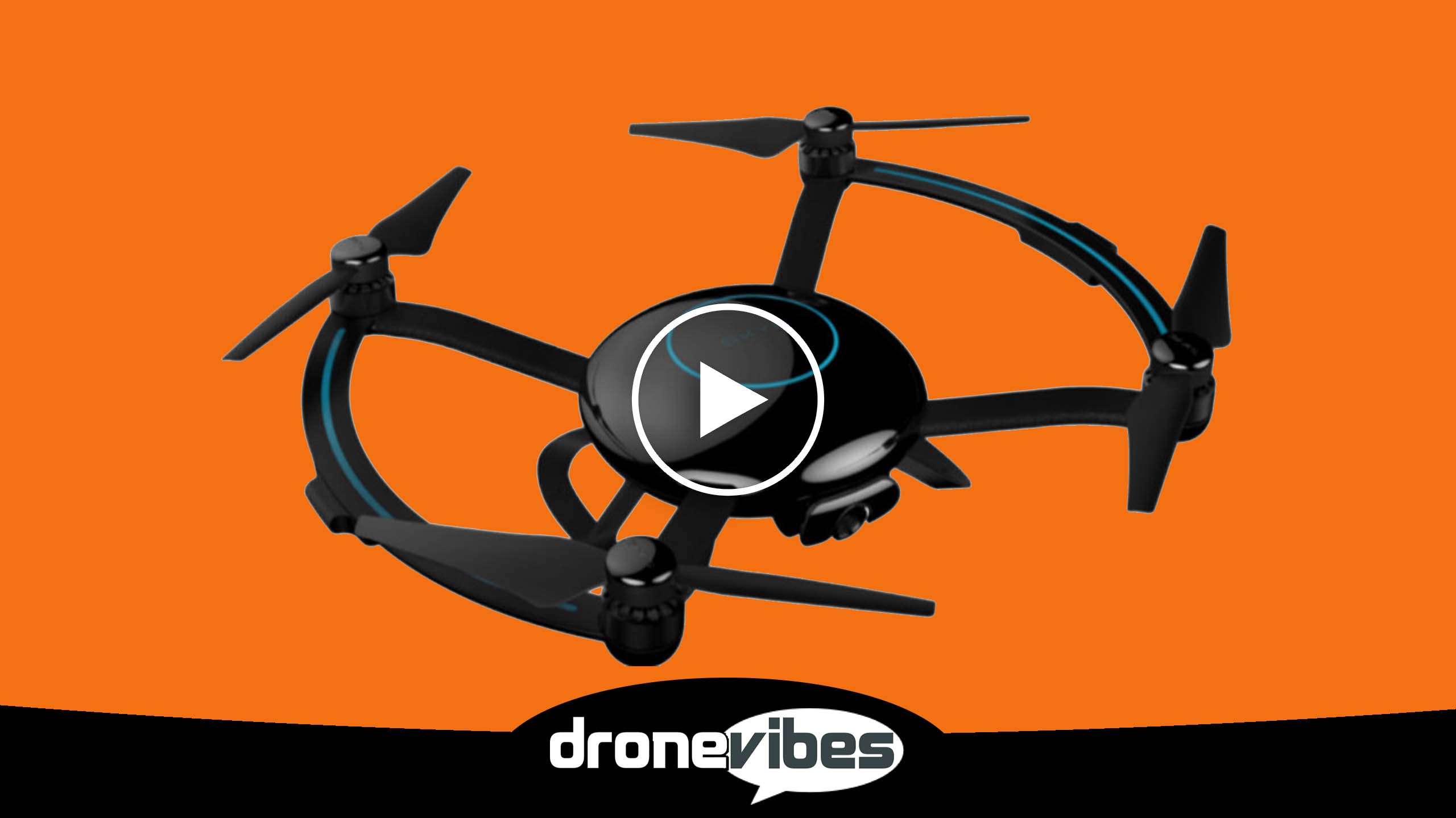 Introducing Orbit Drone by Skye Intelligence – Interview with David Sliwa, Skye Intelligence.
Drone Vibes Interview with David Sliwa, Director of Sales at Skye Intelligence Technologies – we asked David about the design, features, and technology behind their new Orbit Drone.

For more info, please, visit http://www.skye-intelligence.com
Join us at http://www.DroneVibes.com and Subscribe to our free Podcast-your go-to source for drone news, product releases, tutorials, and interviews with industry leaders, professionals, and manufacturers!