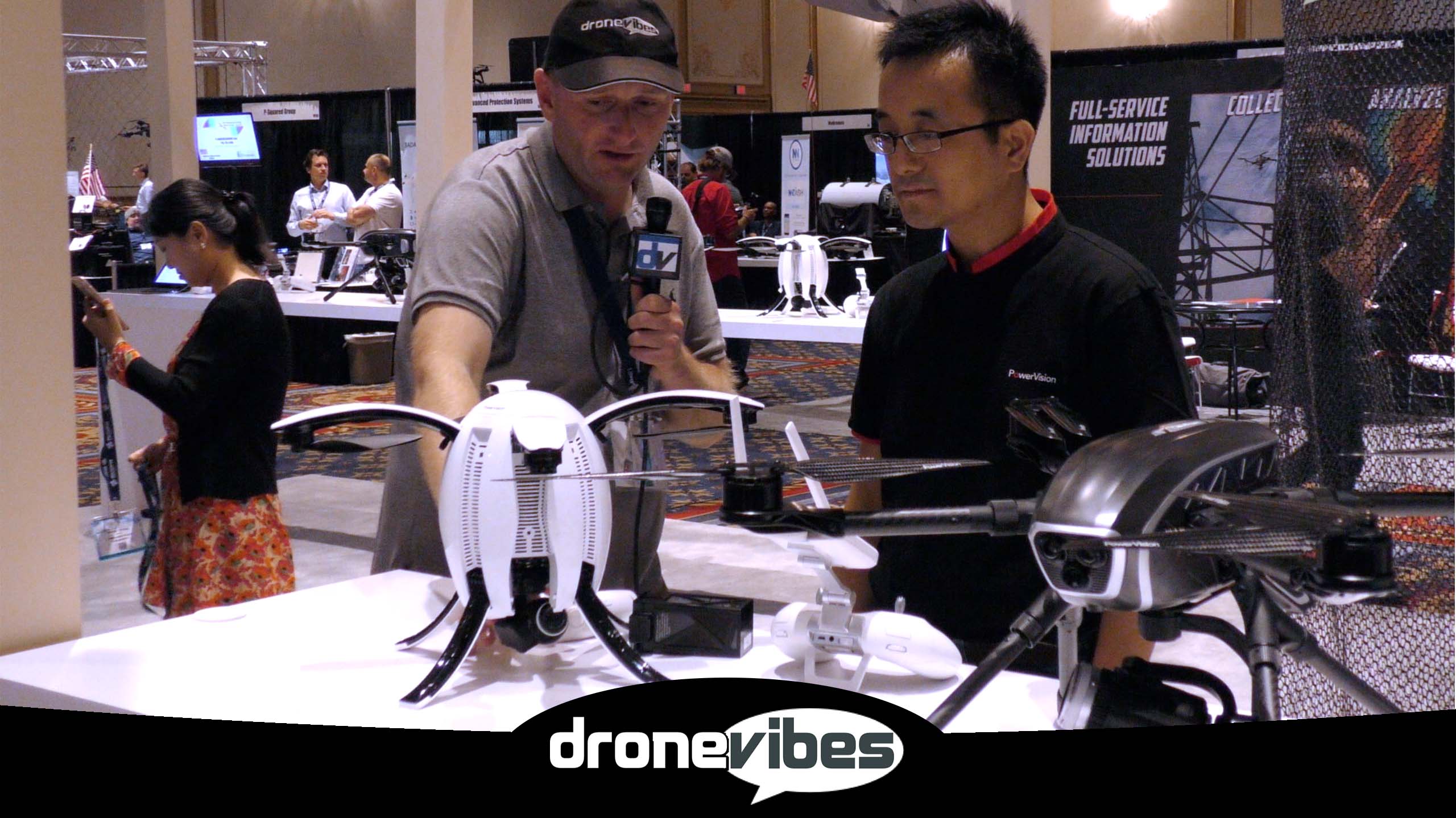 Introducing PowerEgg Drone – Interview with Wally Zheng, CEO, PowerVision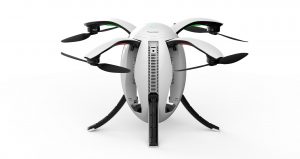 Drone Vibes interview with Wally Zheng, Founder and CEO of PowerVision – we asked Wally about the design, features, and technology behind their newly released PowerEgg Drone.
PowerEggTM, the first consumer drone developed by PowerVision Technology Group, a worldwide leader in robotics and big data technologies, is now available for global pre-order. With its unique egg-shaped robotic design and the industry's first gesture recognition remote control, PowerEgg is the world's most intuitive drone designed for both enthusiasts and first time drone owners.
PowerEgg pre-orders are now being taken here!

Watch PowerEgg Drone Introduction Demo Video:
Fly PowerEgg Right Out of the Box
PowerEgg takes the consumer drone market to the next level with the world's first gesture-based one-handed drone controller — PowerEgg MaestroTM. With PowerEgg Maestro, takeoff and landing can be done with the push of a button so that anyone can fly PowerEgg right out of the box. The one-handed remote has motion sensing capabilities, allowing the user to interact with and manipulate the drone in flight via gesture recognition through advanced, integrated accelerometers and gyroscopes. Users can control up-down, left-right, and near-far motions.
PowerVision separated the flight processor and base station from within PowerEgg Maestro to enable its one-handed gesture-based capability. This allows for future PowerEgg and potentially third party controller and upgrade options. For users that require enhanced control, PowerEgg also comes with a traditional two-handed remote control.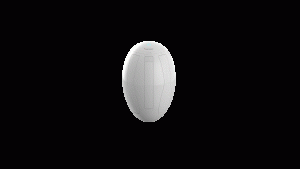 "As an established innovator in the commercial drone industry, our goal was to take PowerVision's technology expertise and package it in a form factor that everyone interested in flying a drone could relate with and enjoy immediately," said Wally Zheng, Founder & Global CEO of PowerVision Technology Group. "We designed PowerEgg to be the consumer drone for everyone. It's sleek, compact and portable but also easy to operate, making it simple for anyone to launch and capture special moments on camera."
Feature-Rich in a Sleek and Smart Design
PowerEgg's sleek and innovative design addresses user demand for easy drone portability with its pack-and-go features. It delivers long distance real-time video transmission up to five kilometers (approximately 3.1 miles), is equipped with HD video transmission and has a maximum flight time of approximately 23 minutes. With its optical positioning system, PowerEgg can fly indoors, low to the ground and in GPS-free areas. PowerEgg's visual and ultrasonic sensors scan the ground beneath it for patterns, enabling it to identify its position and move accurately.