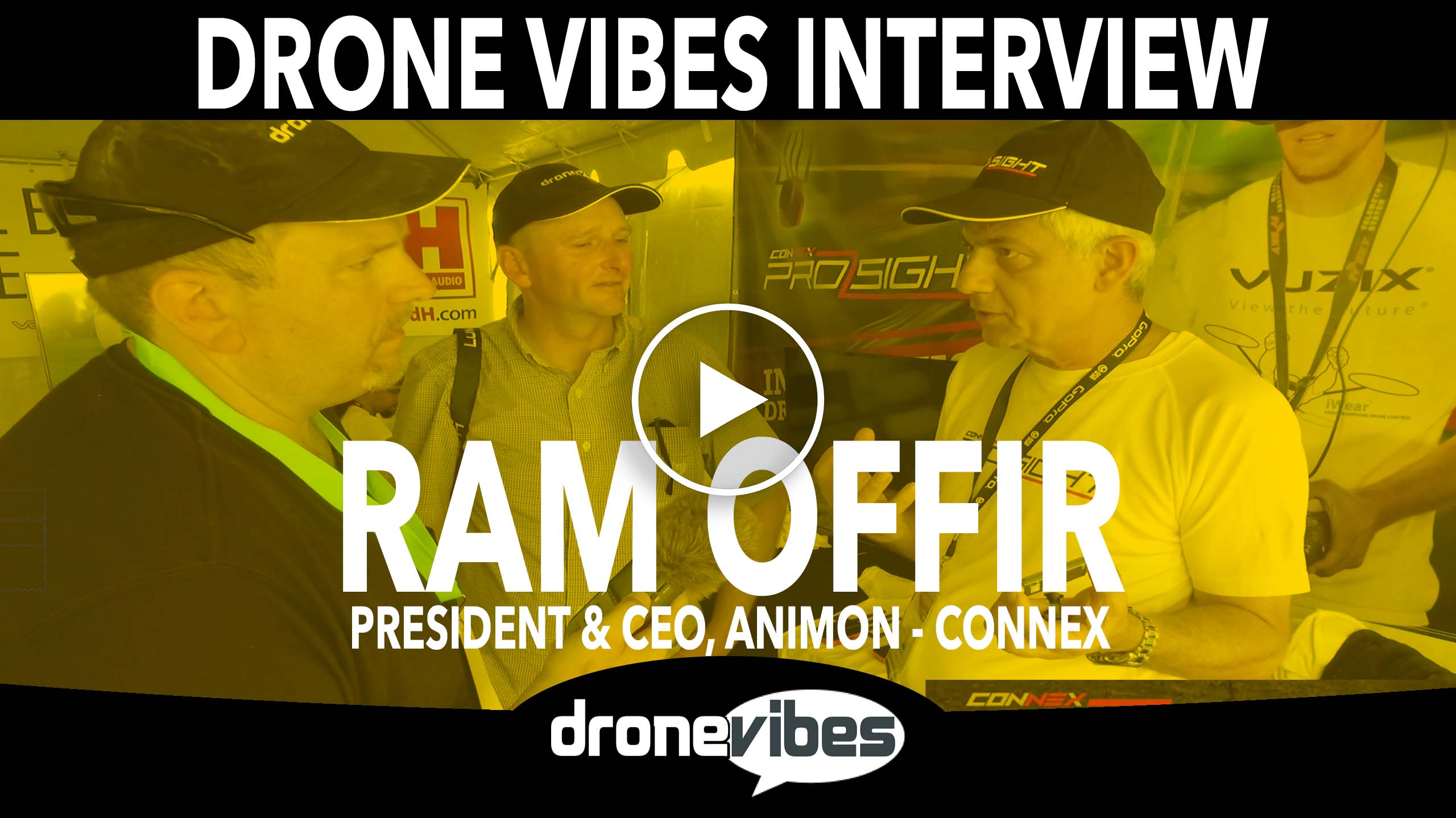 Drone Vibes Video: Interview with Ram Offir, CEO of Animon about Connex ProSight Digital Video System for FPV Racing
in: Event,FPV Racing,Video

Tags:

drone racing, fpv, multigp, New Technologies, pro, racing, video, video interview, world drone prix
note: one comment
In this episode, Petr and Erick interview Ram Offir, CEO, President and CEO at Animon during 2016 Drone Nationals at the Governor's Island in New York City, and have a look at Animon's Connex ProSight FPV racing products.
For more info about their high quality digital video transmission product line, visit them at http://connex.amimon.com
Don't forget to watch our 2016 Drone Nationals Interviews here on Youtube or at DroneVibes.com!
You can now ask us any questions by leaving us a voice message at DroneVibes.com!
Please, don't forget to subscribe here or anywhere you get your podcasts from.
Questions, Show Notes, Forum, Blog @ DroneVibes.com
Thank you for Subscribing!