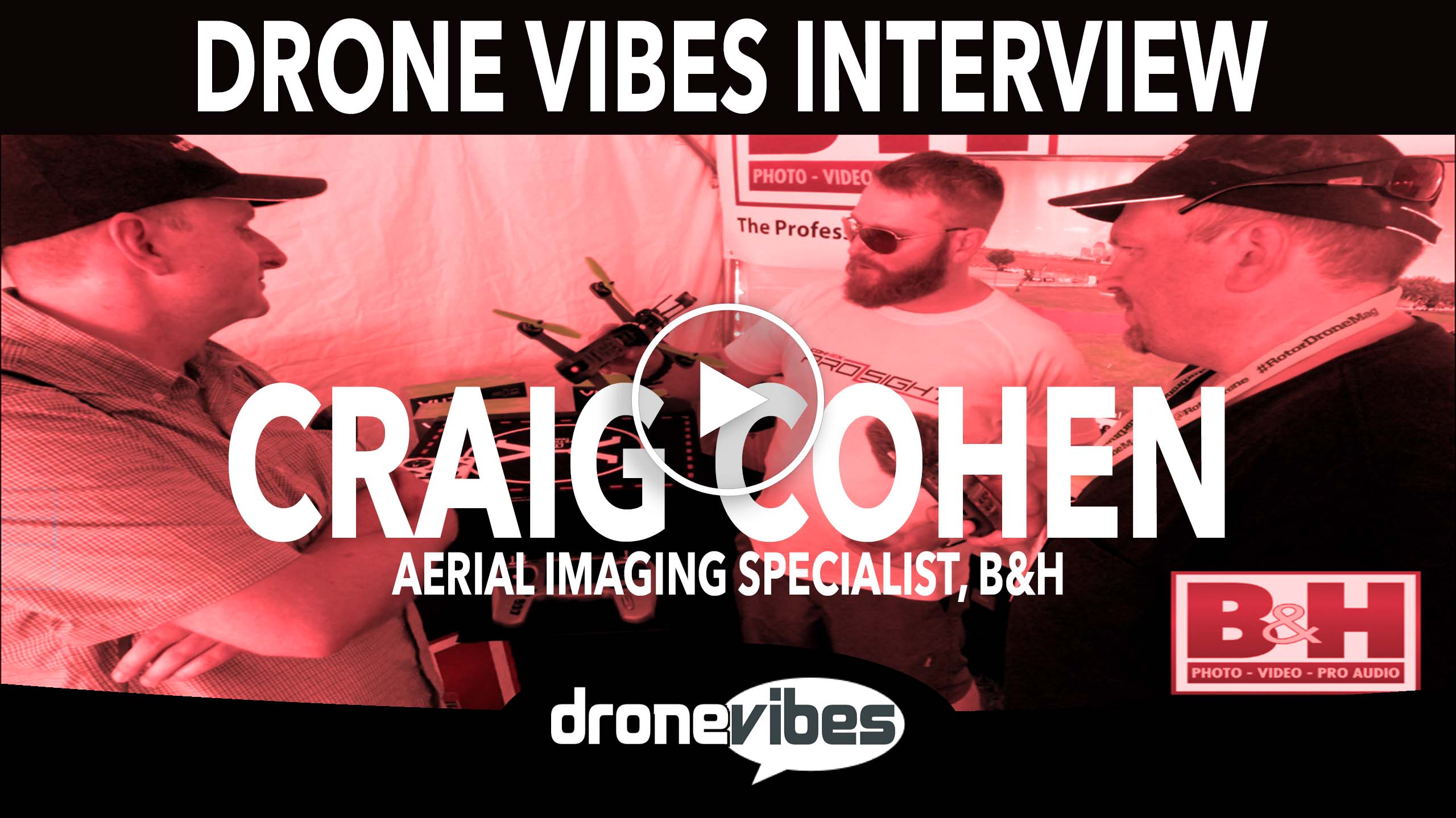 Drone Vibes Video: Interview with Craig Cohen, Aerial Imaging Specialist at B&H Photo – New Drone Racing Offerings: TBS Vendetta RTF, Ready to Build Kits.
In this episode, Petr and Erick interview Craig Cohen, Aerial Imaging Specialist at B&H Photo and Video during 2016 Drone Nationals at the Governor's Island in New York City, and have a first look at their new additions to their drone racing offerings (TBS Vendetta, TBS Tango, Drone racing kits). Yes, you heard it right! B&H is not only a go to place for aerial photography and video professionals, but now also offers a full line of racing frames, electronics, and accessories.
Check hem out at www.BHphotovideo.com!
[youtube https://www.youtube.com/watch?v=R0S3JJuEMpE]
Don't forget to watch our 2016 Drone Nationals Interviews here on Youtube or at DroneVibes.com!
You can now ask us any questions by leaving us a voice message at DroneVibes.com!
Please, don't forget to subscribe here or anywhere you get your podcasts from.
Questions, Show Notes, Forum, Blog @ DroneVibes.com
Thank you for Subscribing!