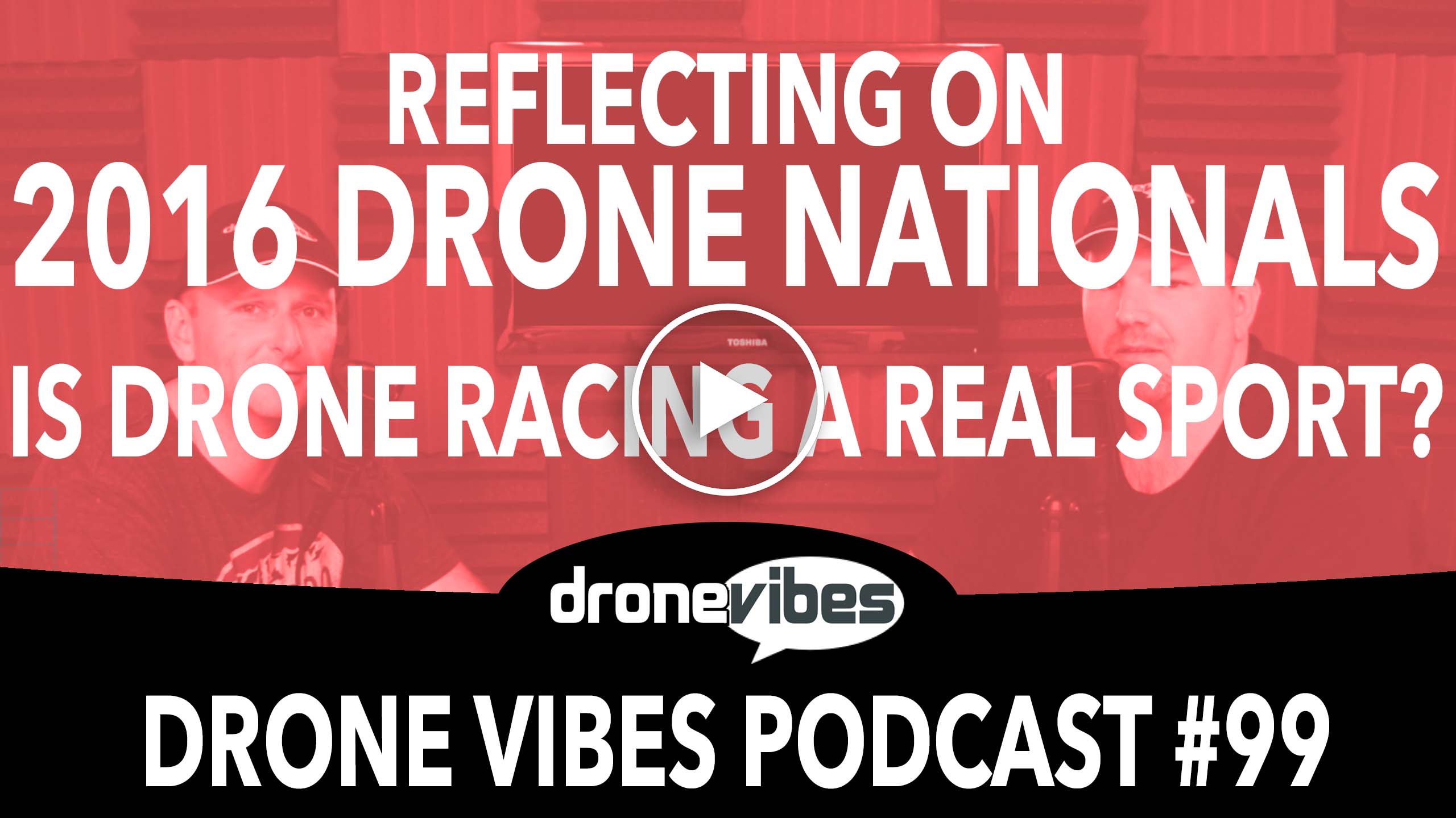 Drone Vibes Video: Reflecting on 2016 Drone Nationals in NYC – is Drone Racing a Real Sport?
In this episode, Petr and Erick reflect on 2016 Drone Nationals at the Governor's Island in New York City, and debate whether the Drone Racing is a "Real" sport, and what defines "Real Sport" anyways.
Don't forget to watch our 2016 Drone Nationals Interviews on Youtube or at DroneVibes.com!

You can now ask us any questions by leaving us a voice message at DroneVibes.com!
Please, don't forget to subscribe here or anywhere you get your podcasts from.
Questions, Show Notes, Forum, Blog @ DroneVibes.com