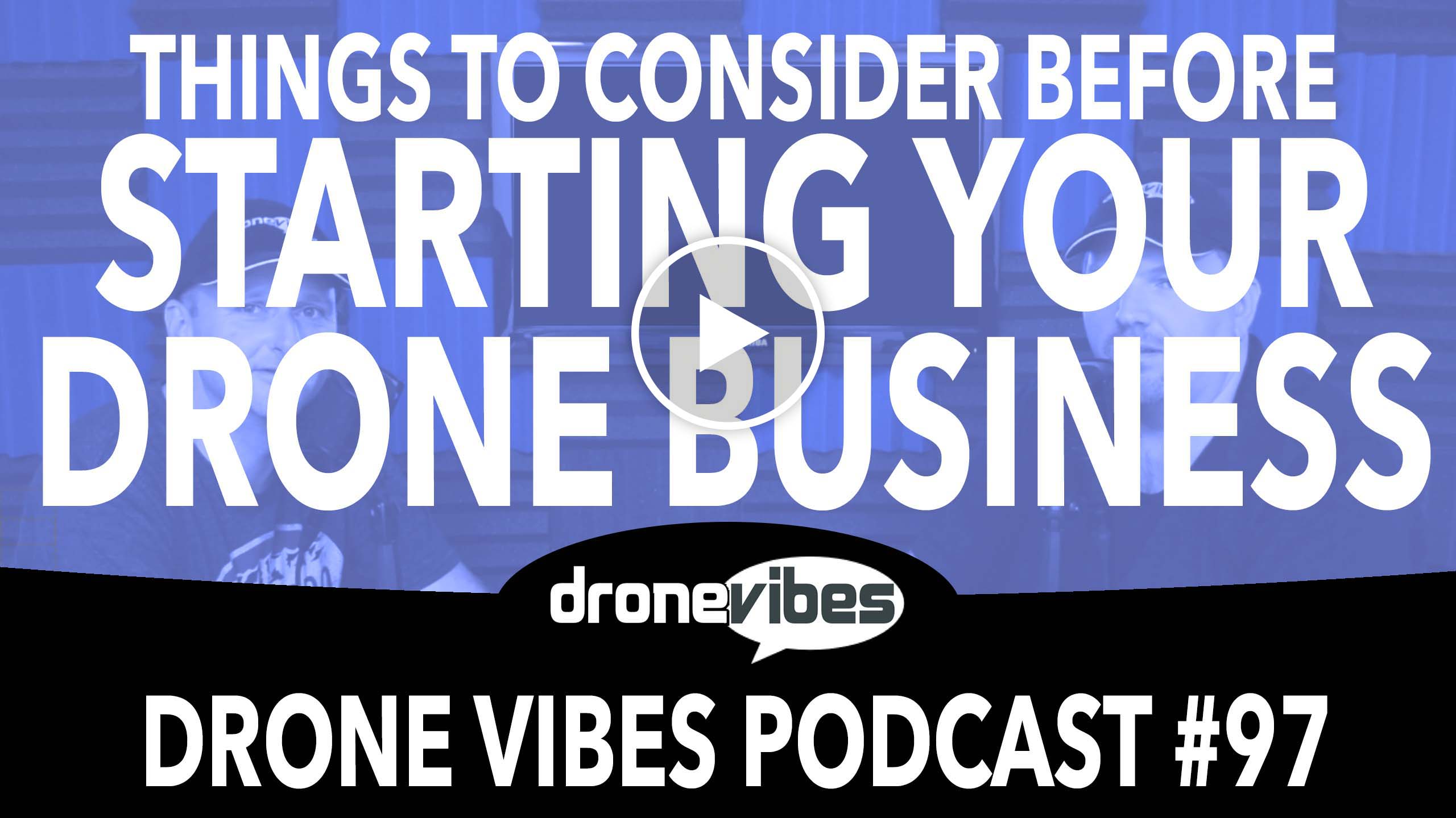 Starting Your Drone Business – Advice for Drone Entrepreneurs – Drone Vibes Video
The Podcast is now on Video!! The Studio is complete and now you can watch each episode on video as well as on your favorite podcast network.
Thank you so much for all your support in positive and encouraging comments about our video episodes!
In this episode, Petr and Erick discuss helpful items and resources to consider when starting your own drone business.
[youtube https://www.youtube.com/watch?v=MmmNIFyzlTc]
You can now ask us any questions by leaving us a voice message at DroneVibes.com!
Please, don't forget to subscribe here or anywhere you get your podcasts from.