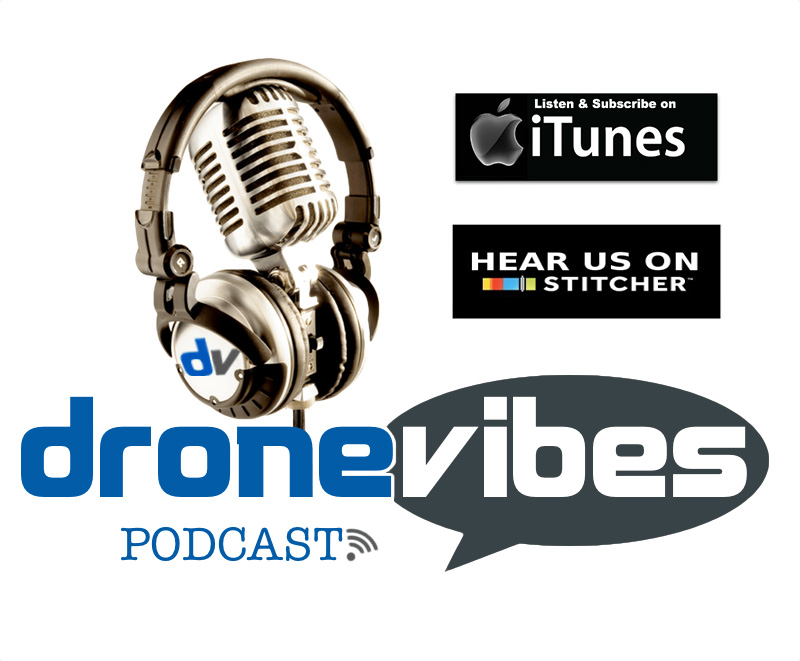 DVP #083 | Listener Q&A | Behind The Scenes: Haunting Drone View of an Abandoned Ship Graveyard | Product Preview – Spektrum DXe Transmitter
This episode we answer some listener questions regarding:
Non-U.S. resident drone registration
DJI Phantom 4 camera quality and compression artifacts
Petr also talks about the new article that he just published on the DroneVibes website (Link) with his behind the scenes tips on how he shot the video for the Abandoned Ship Graveyard in NYC. He talks about camera settings, types of shots, planning, and much more.
Finally we discuss the new Spektrum DXe entry-level transmitter.  It features smartphone app technology to be able to adjust and save various model settings.
LINKS FROM THIS EPISODE