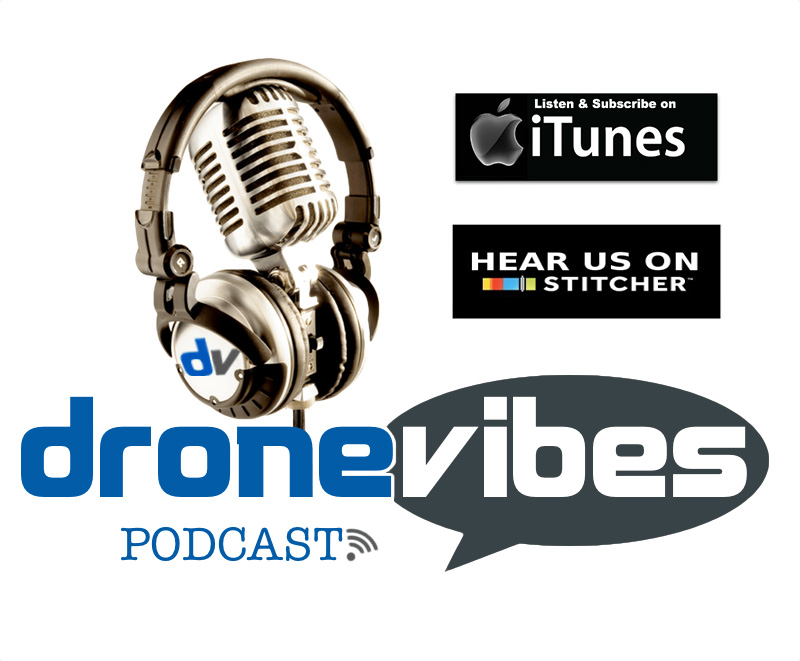 DVP #074 | More Talk About the Phantom 4 – Pros and Cons | Listener Q&A's | Petr Got His Section 333 – He Discusses the Process
This Episode, Petr talks more about the Phantom 4 after having used it for a couple weeks.  He talks about the Camera, stability, Tap and Fly and Visual Tracking and some bugs that he discovered.
We answer some questions from listeners about the Phantom 4 and making money with drones.
Lastly, we discuss Petr's recent granting of his Section 333. He talks about what it means and how it affects his business as far as planning, preparation and paperwork.