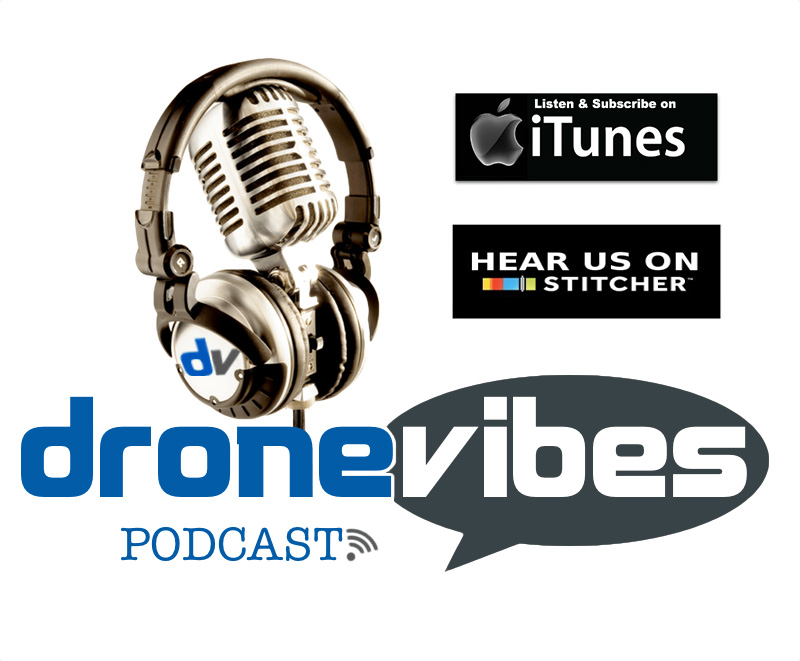 DVP #071 (revised audio) | Interview With Zak Johns From UnrealWorx | Custom Drones For All Types Of Specialized Applications | CNC and Drones – Tricks for Cutting Carbon Fiber and G10
This week we have a special segment for you; an interview with Zak Johns from UnrealWorx (www.unrealworx.com). Zak is an accomplished drone and RC pilot that got his first job flying UAVs for the government when he was just 13 years old.  Zak as built quite the business as a government contractor and building custom drones for a wide variety of applications.
Zak and I talk about CNC systems and applications and uses for his STEPCRAFT CNC and how it is an invaluable tool for his business.
LINKS FROM THIS EPISODE