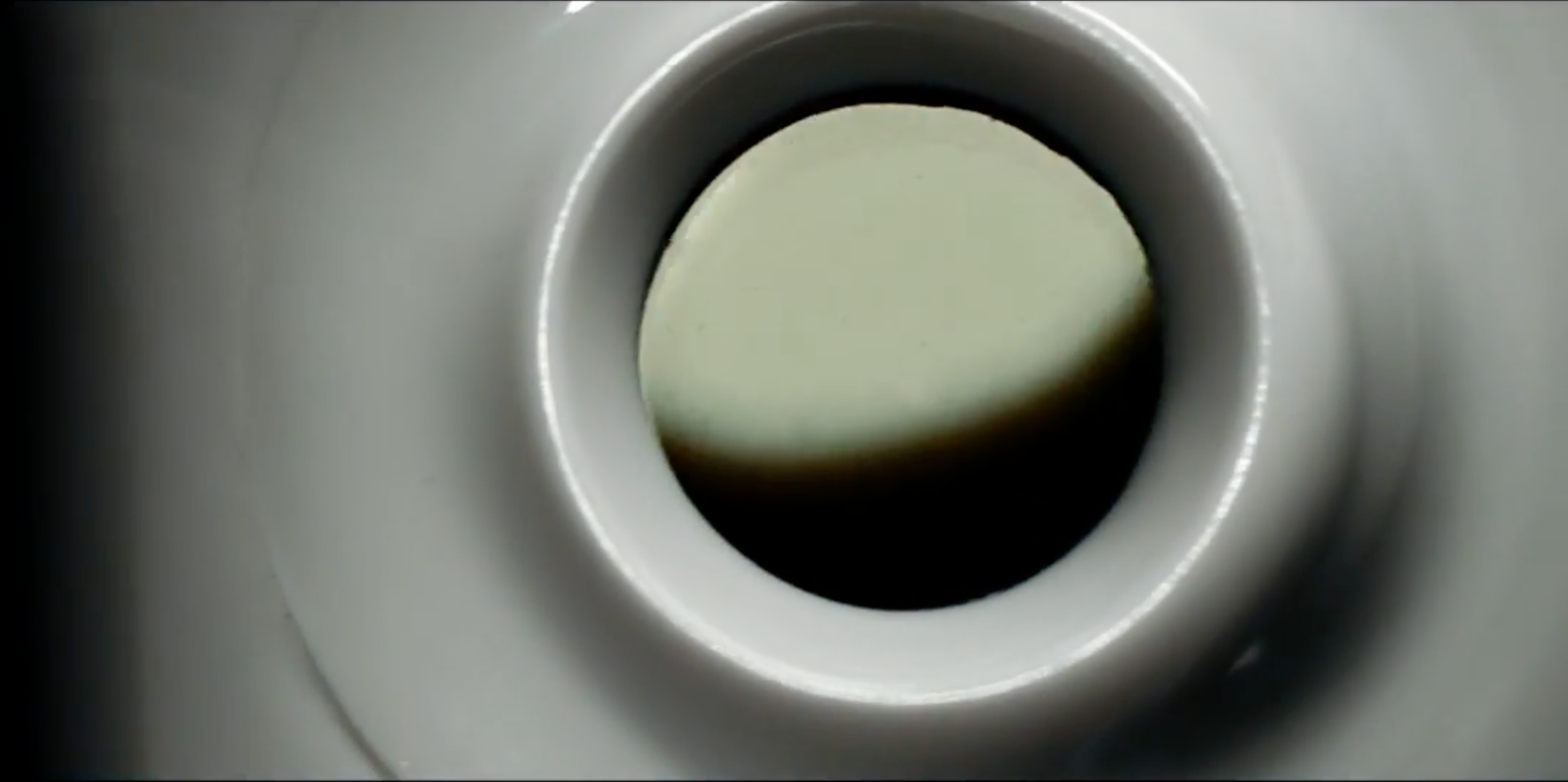 DJI Releases a Teaser Video in Anticipation of the March 1st Product Announcement
This teaser video released by DJI offers a few hints about their March 1st product announcement. For a few weeks since DJI announced this event, the internet has been abuzz with speculations about the next DJI drone, its possible features, and even leaked images. The video title – Return to Your Senses, and a few quick glimpses at what appears to be a set of sensors, suggest that this next drone (likely a Phantom4) will have the ability to sense and react to its surroundings.
[youtube https://www.youtube.com/watch?v=uTrgoedkyqc]
DJI has first released obstacle avoidance sensors for its Matrice platform last year, while Yuneec was the first to announce this feature on a consumer grade machine at this year's CES (watch Typhoon H video here). Introduction of obstacle avoidance feature on the consumer grade drones is certainly a milestone that will make them safer, easier to learn, and will open the hobby to people who have been hesitant to spend their money on one for fear of crashing.
Yuneec introduced their obstacle sensing technology on a Typhoon-H hexacopter (presumably for better redundancy and safety), will this new DJI drone still be a quadcopter, and if so, is it possible that the flight controller will be able to maintain flight after a prop/motor failure?  This technology has already been developed and tested by researchers, and it seems like it could be deployed on existing platforms through a firmware upgrade. You can see it at work in this TED talk video.