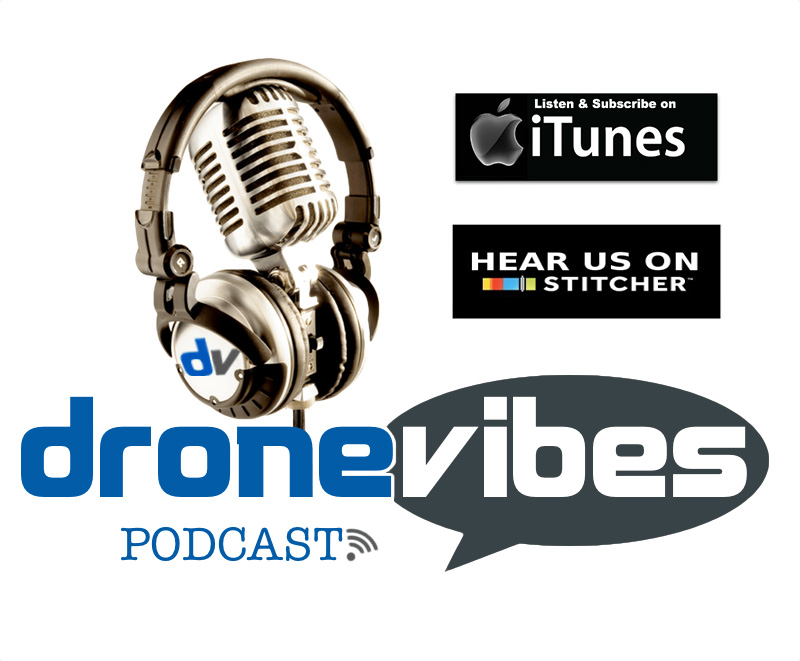 DVP #076 | Weak Signals Show In Toledo, OH Coverage Part 1 | Interview With Horizon Hobby and Robart, Inc. | 5 Tips For Successful Real Estate Photography
The Weak Signals Show is the largest Radio Control Hobby Show in the United States that is dedicated to flying RC models.  In this episode we share interviews with Horizon Hobby and Robart, Inc.  Both companies talk about some exciting new products that they are releasing in the upcoming months.
Horizon Hobby's Blade line is releasing a new and improved version of our favorite indoor FPV quad, the QX2 FPV.
LINKS FROM HORIZON HOBBY
Blade Nano QX2 FPV – http://www.bladehelis.com/NanoQXFPV2

Spektrum Focal FPV Wireless Headset – http://www.horizonhobby.com/focal-fpv-wireless-headset-spmvr2500
Blade Pico QX – http://www.bladehelis.com/Products/Default.aspx?ProdID=BLH8200
Blade Zerok Drone – http://www.bladehelis.com/Zeyrok/
Blade Vortex 250 Race Quad – http://www.bladehelis.com/VortexPro/
Robart, Inc who is known for producing the World's best model airplane retract systems is now breaking into the drone market. Their new line of drone retracts will be available with three different configurations and will be able to be ordered with custom length and style of legs. For more information on Robart, please visit www.robart.com
NEW DRONEVIBES ARTICLE by Petr Hejl
We also have a special segment this week with 5 Tips For Successful Real Estate Photography. Petr's has a companion article on Drone Vibes that you can read here: http://www.dronevibes.com/2016/04/08/5-tips-for-successful-real-estate-drone-photography/